How to quit your job and think like a boss? ( Online course)
Quit your job and think like a boss!
Attention futur entrepreneurs!
Now days one of the best opportunity to created a second income is the online world.
Has a matter of facts Forbes magazine said that in 2019 more and more peoples can generated a six figures income thanks to the online world!
                     Do you feel that you are getting sick and tired of working from 9 to 5?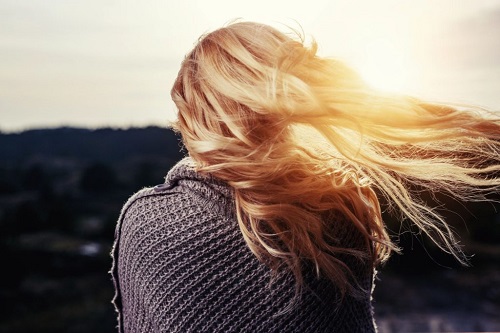 Do you want the pleasure to work in your own times and with your own conditions without answering to your boss?
I remember when I was being stuck in traffic and rushing to get the souper going, the kids ready for they activities it was chaotic.
Staying at home give you the wonderful opportunity to be there for your children's and have more precious time with them.
But the problem with the online world and the social media right now, is that you could find yourself lost on who to do it?
I see so many course that are telling you: to right a blog, have a podcast, do more lifestreams,  more videos, be on Facebook, Linkedin, Twitter and Instagram. You will feel more overwhelmed #ibeenthere and those course will not represent exactly what you need exactly.
I know I have try many of them, after spending thousands and thousands of dollars I know what really work!
I teach you a simple structure that you will not lose any time and money without getting overwhelmed like I was!
I have try many program and this my simple strategy to have more success and receive more abundance for my family and I.
MY STORY WHY THE ONLINE WORLD?
I use to be a interior designer for 24 years and two years ago I had a concussion. It totally change my life and my family life.
I had to find out how to make more revenue quickly because I could physically be in a construction site and I could add up numbers anymore that how I discover the beautiful online world. You can see that I am the proof that the online world change my life!
                                                                                                                 MY BIOGRAPHY LYNE ST-AMAND
Lyne St-Amand has I been a visionary since she been 19 years old. She founded many business in Florida and in Canada and was a real estate investor for many years.
She also has been a Interior designer for more then twenty years. She his not affraid of being creative and innovative.
After her brain concussion she reassess her life and decided to become a business coach and a speaker.
She knows how to talk about money she was a millionaire and she lost everything in her divorce with her ex husband thirteen years ago.
She his not afraid of working hard for her client, since she been in business her self for the pass 24 years. Lyne understand the word perseverance very well!
She has the gift of seeing what his blocking you and bringing where you are supposed to be to upgrade your life to bring you at the level of abundance that you desire.
THIS PROGRAM IT HIS FOR YOU IF 
You are a coach, consultant, practitioner, crafter, designer, healer, artist, dreamer, stay at home moms or dad, MLM, fitness expert or you want a online store?
Would you like to sale your product and service online?
This course is a Step by step how to be a online entrepreneurs
How to start a online business?
How to find your niche?
Structure your offers
What products and services to start selling online?
Find your talents and special gift
How to be online and where?
Web site and what social media depending of what are you selling?
How to upgrade your notoriety?
How to find more clients?
How to get paid?
How to increase your income?
Simplify your life, decided when you want to work ans have more freedom right away!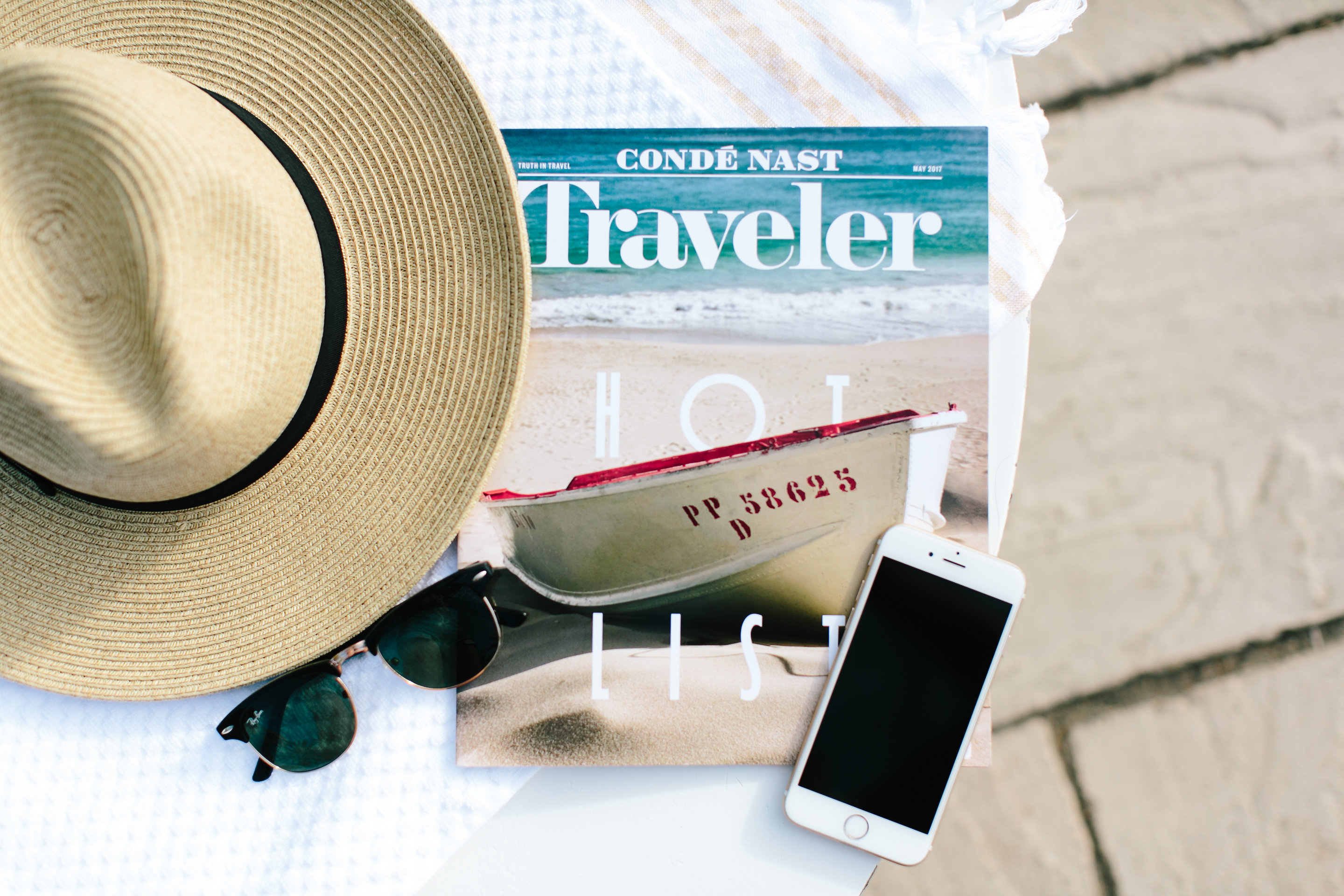 The program included:
12 Videos online and pdf exercices value of $499
3 private coaching of one hour long with Lyne St-Amand business coach value of $750 so you can ask all of your questions and structure a offers, and find your special niche to make more money.
This program is a total value of $1249
Your Investment for a new life, more time, more freedom and a laptop lifestyles if you wish for it!  of $897 including all of those bonus
Offer of $897 including Canadian taxes
Access the course immediately right now!
https://justbeandshine.com/asp-products/how-to-quit-your-job-and-think-like-a-boss-digital-program/
Lyne St-Amand
Business coach